Lesson 3: Applying Construction to Plants
Informal Demos
The demos here have been drawn in the course of a student's homework critique, but contain information that can be useful to all working through this material.
Building upon forms that aren't already flat
This is something we look at more in the next lesson, but with certain structures - like cacti and some mushrooms - you may find yourself wanting to build more complexity on top of structures that are already 3D and voluminous, rather than the flat leaves and petals we introduced at the beginning of this lesson.
Unfortunately, using the same technique of altering the silhouette of that structure doesn't work. Instead, we have to build up new, complete forms onto the existing structure, making sure everything continues to read as three dimensional.
Here you'll find some notes on issues I frequently see from students once you've broken free of the first two lessons. The bit about lines and the tendency to draw them with no real variation or liveliness to them is an especially common one. Remember that a line drawn confidently will always have a little bit of tapering where it touches down and where it lifts off the page.
All too often I have students who look at the leaf construction method and think, "this is for leaves, and therefore all leaves are inevitably constructed with these exact steps in this exact order".
Instead, think about what the steps are meant to achieve, and consider that a tool in your toolbox for approaching anything similar to a leaf. Sometimes a leaf is composed of multiple smaller leaves - so consider applying the technique to each smaller element, then merging them.
Poles - like what you'll find on the top and bottom of a globe - are extremely useful when it comes to taking a circle and making it feel like a sphere. They are essentially contour ellipses, but the key point here is that the whole thing is visible and does not go onto the opposite side of the sphere, since it is facing us.
The recommendation below is an advertisement. Most of the links here are part of Amazon's affiliate program (unless otherwise stated), which helps support this website. It's also more than that - it's a hand-picked recommendation of something I've used myself. If you're interested,
here is a full list
.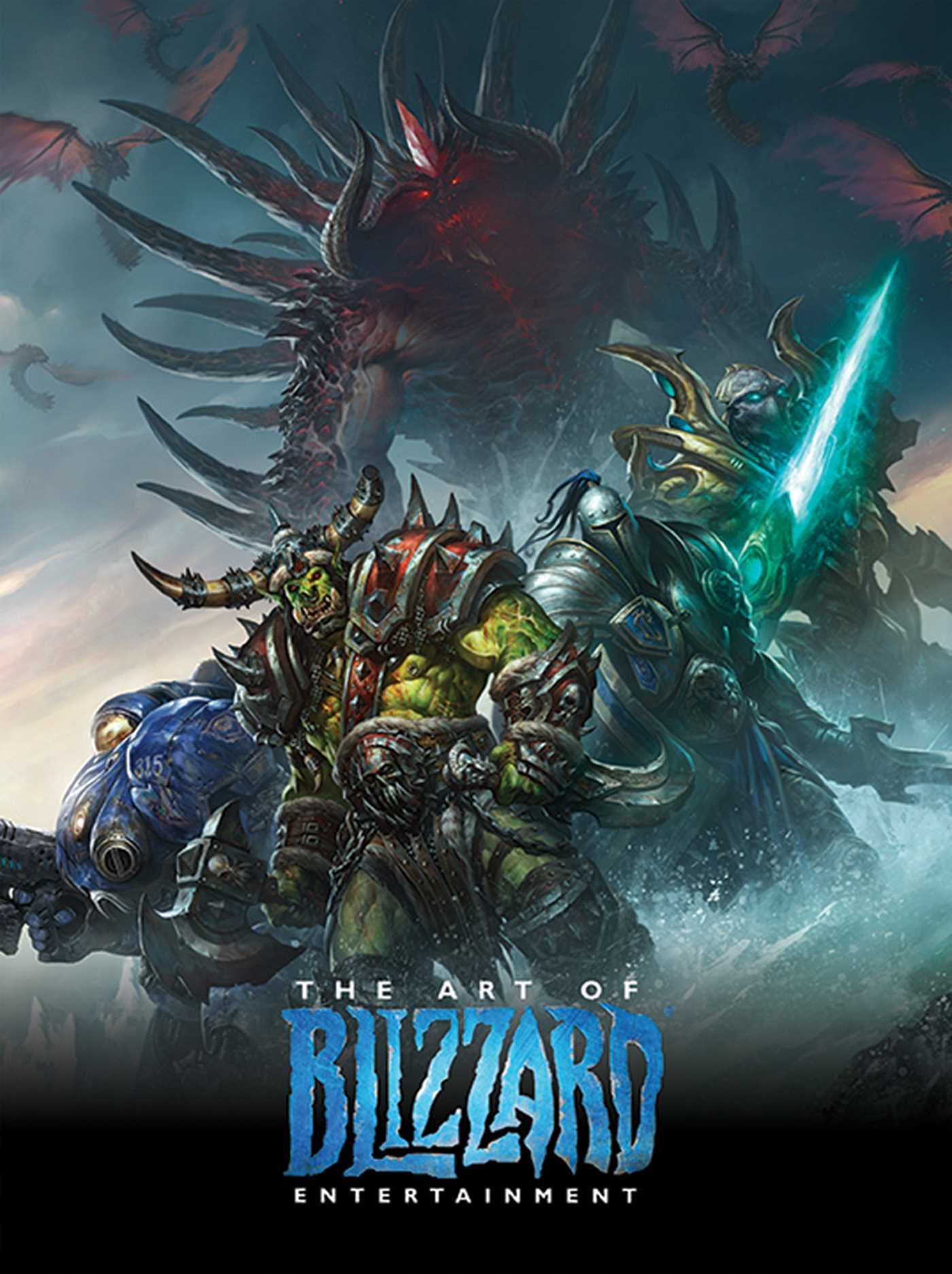 The Art of Blizzard Entertainment
While I have a massive library of non-instructional art books I've collected over the years, there's only a handful that are actually important to me. This is one of them - so much so that I jammed my copy into my overstuffed backpack when flying back from my parents' house just so I could have it at my apartment. My back's been sore for a week.
The reason I hold this book in such high esteem is because of how it puts the relatively new field of game art into perspective, showing how concept art really just started off as crude sketches intended to communicate ideas to storytellers, designers and 3D modelers. How all of this focus on beautiful illustrations is really secondary to the core of a concept artist's job. A real eye-opener.
Woops! It looks like we updated this page in the last few minutes, and the audio is still generating. Reload the page and try again in a few minutes.
Part One: The Basics

An overview of basic skills - both technical and conceptual - with exercises that you will incorporate into your regular warmups for a long time to come. No matter how skilled or experienced you are, start at Lesson 0.

Challenges and Drills

A series of drills that fit into the lessons at various times. These should not all be completed after lesson 2, but rather will be listed as recommended next steps or prerequisites as you follow the numbered lessons in order.

Part Two: Constructional Drawing

An exploration of how complex objects can be broken down into their fundamental components, then rebuilt from simple forms. We look at this concept of constructional drawing by applying it to many different topics - the focus is not on learning how to draw that specific subject matter, but rather to tackle construction from different perspectives.