Having trouble coming up with something to draw? No worries - while you'll eventually learn how to start from a tiny seed of a thought and gradually nurture it into a complex concept to explore through design and illustration, it's perfectly fine not to be there just yet.
For now though, here's an idea that might interest you.
Hidden Amongst Us
The future is here. Robots have, under our noses, become more advanced and complex, with some - albeit still rare and prohibitively expensive - able to be indistinguishable from humans. The fears over such things, while initially driven by panic and uncertainty, have passed and it was long since decided that for the sake of society's collective comfort, hiding the roles AI play was of paramount importance.
In this, they largely succeeded, but if you look closely, you can still spot them. They want to be noticed. They want to be seen.
Pick something you might use in your daily life - a vending machine, a coffee maker, your very own toilet - and allow the AI inhabiting it to shine through, allowing elements of its unique personality to pierce our protective veil of ignorance. Just don't be too obvious - there's a fine line between standing out a little and inciting panic, and no robot would want to risk decommissioning and disposal.
The recommendation below is an advertisement. Most of the links here are part of Amazon's affiliate program (unless otherwise stated), which helps support this website. It's also more than that - it's a hand-picked recommendation of something I've used myself. If you're interested,
here is a full list
.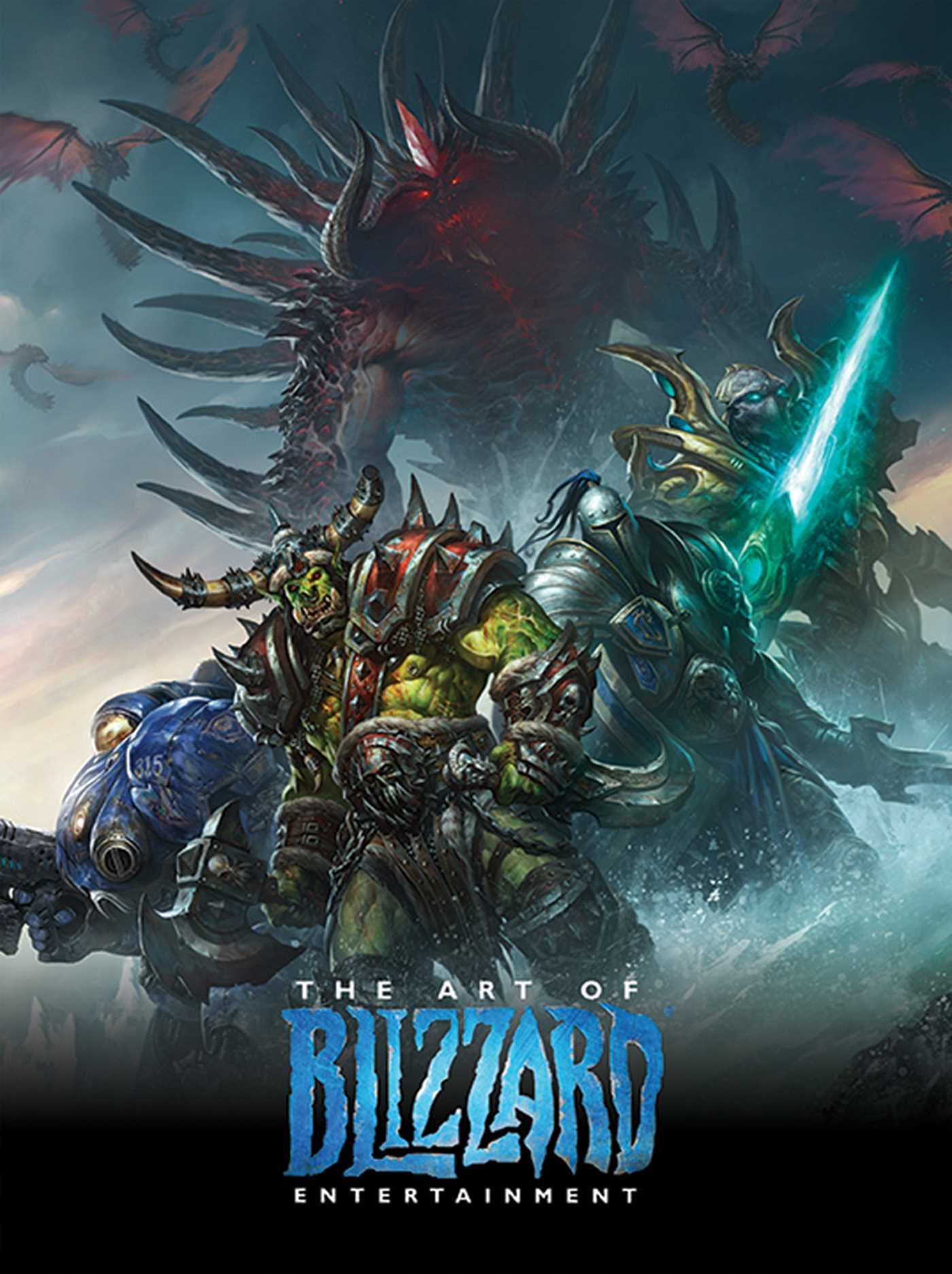 The Art of Blizzard Entertainment
While I have a massive library of non-instructional art books I've collected over the years, there's only a handful that are actually important to me. This is one of them - so much so that I jammed my copy into my overstuffed backpack when flying back from my parents' house just so I could have it at my apartment. My back's been sore for a week.
The reason I hold this book in such high esteem is because of how it puts the relatively new field of game art into perspective, showing how concept art really just started off as crude sketches intended to communicate ideas to storytellers, designers and 3D modelers. How all of this focus on beautiful illustrations is really secondary to the core of a concept artist's job. A real eye-opener.
Part One: The Basics

An overview of basic skills - both technical and conceptual - with exercises that you will incorporate into your regular warmups for a long time to come. No matter how skilled or experienced you are, start at Lesson 0.

Challenges and Drills

A series of drills that fit into the lessons at various times. These should not all be completed after lesson 2, but rather will be listed as recommended next steps or prerequisites as you follow the numbered lessons in order.

Part Two: Constructional Drawing

An exploration of how complex objects can be broken down into their fundamental components, then rebuilt from simple forms. We look at this concept of constructional drawing by applying it to many different topics - the focus is not on learning how to draw that specific subject matter, but rather to tackle construction from different perspectives.