8:27 AM, Saturday July 30th 2022
Hi HopperHope! Hope you're doing well.
It seems like you've done this digitally, so I'll be pointing stuff related to it.
Organic Arrows
Leaves
Branches
Plants Drawings
Overall
You making great progress on these constructions & textures. Congrats on completing lesson 3!!
Next Steps:
Feel free to start lesson 4
A reminder that if possible avoid changing opacity or using different layers for future lessons even if you're doing them digitally.
This community member feels the lesson should be marked as complete.
In order for the student to receive their completion badge, this critique will need 2 agreements
from other members of the community.
9:56 AM, Monday August 8th 2022
Thanks so much , I will follow your advice. I have always problem with the ellipses and the minor axis if you have any suggestion or exercise that was useful to you personally please tell me. Thanks again.
12:15 PM, Monday August 8th 2022
This is how I go aobut doing the ellipses when I have trouble placing it correctly on the minor axis, https://cdn.discordapp.com/attachments/368871209926131712/935198815282155550/krita.jpg.
First draw your minor axis(or flow line for your branches, etc), then place two dots(with length of the ellipse in mind) perpendicular to the minor axis using ghosting method. Then ghost & draw the ellipse on those dots.
If it's tough to achieve them digitally(if you've screenless tablet), try them traditionally first to get the basic idea.
I hope this works for you & good luck with the next lesson.
1:48 PM, Tuesday August 9th 2022
The recommendation below is an advertisement. Most of the links here are part of Amazon's affiliate program (unless otherwise stated), which helps support this website. It's also more than that - it's a hand-picked recommendation of something I've used myself. If you're interested,
here is a full list
.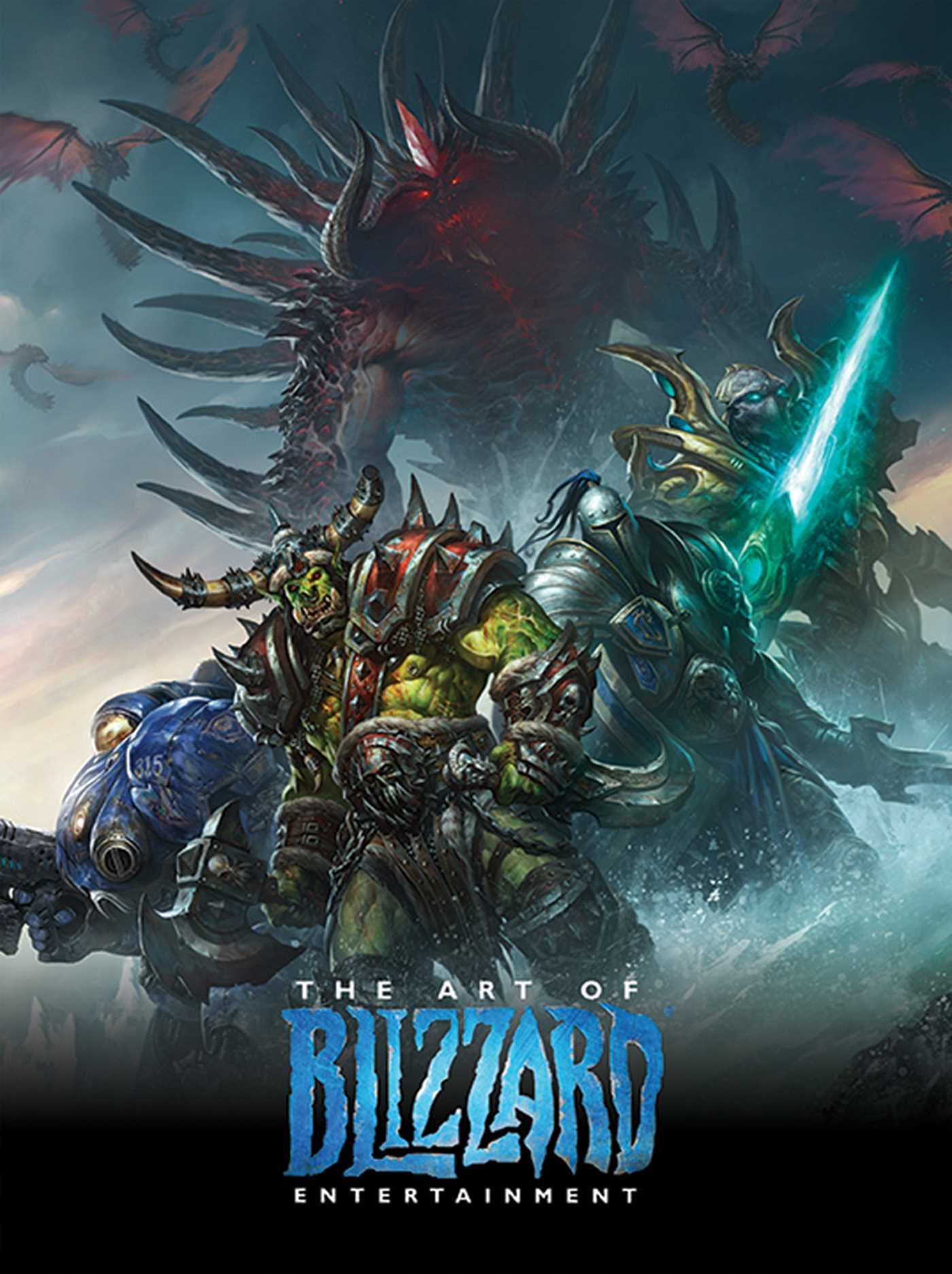 The Art of Blizzard Entertainment
While I have a massive library of non-instructional art books I've collected over the years, there's only a handful that are actually important to me. This is one of them - so much so that I jammed my copy into my overstuffed backpack when flying back from my parents' house just so I could have it at my apartment. My back's been sore for a week.
The reason I hold this book in such high esteem is because of how it puts the relatively new field of game art into perspective, showing how concept art really just started off as crude sketches intended to communicate ideas to storytellers, designers and 3D modelers. How all of this focus on beautiful illustrations is really secondary to the core of a concept artist's job. A real eye-opener.
Part One: The Basics

An overview of basic skills - both technical and conceptual - with exercises that you will incorporate into your regular warmups for a long time to come. No matter how skilled or experienced you are, start at Lesson 0.

Challenges and Drills

A series of drills that fit into the lessons at various times. These should not all be completed after lesson 2, but rather will be listed as recommended next steps or prerequisites as you follow the numbered lessons in order.

Part Two: Constructional Drawing

An exploration of how complex objects can be broken down into their fundamental components, then rebuilt from simple forms. We look at this concept of constructional drawing by applying it to many different topics - the focus is not on learning how to draw that specific subject matter, but rather to tackle construction from different perspectives.