7:44 PM, Friday October 28th 2022
Hello. I will be reiviewing your lessong one hw
Superimposed Lines: Not bad with these.
Ghosted Lines: It does appear you are being aware of connecting from one point to another. Make sure you keep an eye on the ink in your pent as it does appear to be thinned out. Or not pressing hard enough.
Ghosted Planes: I am seeing the same thing again with the pen and ink mentioned in Ghosted lines. But nothing seems out of place other than that. Good work.
Table of Elipses: The biggest things i see is a lot of breaking out of bounds for the elipses whether it's the lines of the tables or into nerighbor elipses.
Elipses in Planes: I still am seeing a bit more of breaking out of boundries but a lot less this time. Good.
Funnels: These could have been spread out more and not so close together. On the other hand much better, the elipses are now staying more withing boundries and not breaking out.
Plotted perspectives: Because you have filled in a face for all boxes I can't tell how they look drawn through. I am glad you did provide a second one and that is much better.
Rough Perspective: Once again seeing fully filled faces making it hard to tell how your boxes look.
Rotated Boxes: I do see some missing boxes at the top. Try to take the picture without covering up some of the drawing with a thumb or hand.
Organic Perspective: A lot of these boxes are quiet wonky in shape.
Next Steps:
The main thing is making sure you are pressing hard enough on the page and you pen doesn't run out of ink. Also I think Re-reading direction of elipses in tables, Rough Perspective, and Organic perspective while submitting one page for each would help before moving on. Especially since in the next challange the boxes can't be filled in for one face.
When finished, reply to this critique with your revisions.
The recommendation below is an advertisement. Most of the links here are part of Amazon's affiliate program (unless otherwise stated), which helps support this website. It's also more than that - it's a hand-picked recommendation of something I've used myself. If you're interested,
here is a full list
.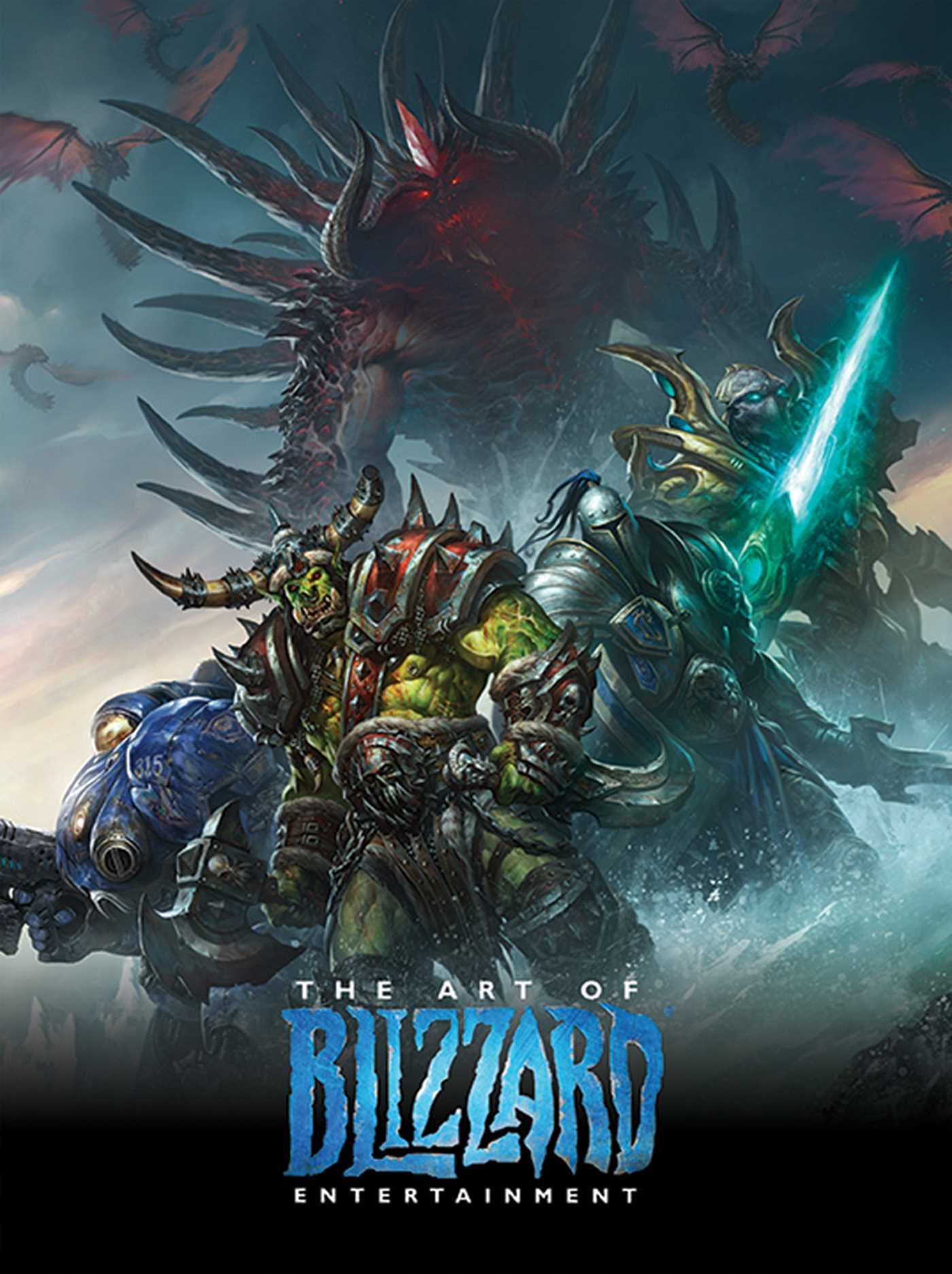 The Art of Blizzard Entertainment
While I have a massive library of non-instructional art books I've collected over the years, there's only a handful that are actually important to me. This is one of them - so much so that I jammed my copy into my overstuffed backpack when flying back from my parents' house just so I could have it at my apartment. My back's been sore for a week.
The reason I hold this book in such high esteem is because of how it puts the relatively new field of game art into perspective, showing how concept art really just started off as crude sketches intended to communicate ideas to storytellers, designers and 3D modelers. How all of this focus on beautiful illustrations is really secondary to the core of a concept artist's job. A real eye-opener.
Part One: The Basics

An overview of basic skills - both technical and conceptual - with exercises that you will incorporate into your regular warmups for a long time to come. No matter how skilled or experienced you are, start at Lesson 0.

Challenges and Drills

A series of drills that fit into the lessons at various times. These should not all be completed after lesson 2, but rather will be listed as recommended next steps or prerequisites as you follow the numbered lessons in order.

Part Two: Constructional Drawing

An exploration of how complex objects can be broken down into their fundamental components, then rebuilt from simple forms. We look at this concept of constructional drawing by applying it to many different topics - the focus is not on learning how to draw that specific subject matter, but rather to tackle construction from different perspectives.