6:53 PM, Saturday November 19th 2022
 You actually have only few things to work on but you made pretty much the same things in each exercise so dont get this critique only for the specific tasks but an overall advice. 
Starting off in the arrow section your arrows dont look like they have consitent width. These arrows has only one thickness. So it supposed to go thin to thick consistently.

I guess you want to get the most out of each page so you drew lots of arrows which is a great thing. However in this exercise i would draw only 3-5 arrrow and experiment with the space such as fore-shortening or size change. The distance between each curve is important as well.

Good job on considering the angle of the arrow tips.

Your marks can get improved.

Always use the gosting method

make sure you practise your line quality everyday for 30 mins if posible.Because your lines are wobly and you need some experience to improve. Your instrument should feel like an extention of your body. Cool analogy right XD It makes me motivated

use line weight to show what is in front of what

Lets move on to the organic form w/ contour

First of all you dont need that much of contour lines for short CL

you used the same C set for each for in ellipse page which show that all the forms are in the same position which is not something we want. Varity is important in those exercises

One of the C job is to refine the form. Since those forms are not flat and actually pretty bold, I would use rounder ellipses. of course if it is convinient to the perspective.

You tent to flatten the object.

you almost never change the C degree . Think of how the form is oriented in space is it faceing you or the opposite.

You can draw the C by comparing it to its neighboors.

dissection sorry i dont know much about it
dont outline the texture only the cast shadow

if you have digital tools i highly reccomend you to break down the image first,such as whats the shape, how is the flow in it. dont forget all the textures have some kind of rythm in it.

dont pass the silluate. It is one of the strongest tool. take it to your advantage.
5.form intersection. sorry IDK much about it either
use line weight because your shapes look like they are gonna fall apart or they are only wires instead of an actual 3d form with volume.
6.organic intersection. shadows must follow the light source. Good placement can be upper right or left.
 I was just trying to get a new avatar then I lost control.  (•?•)?  can  you like my critique please I want a new avatar so much.  Love you good luck with your art journey.
This community member feels the lesson should be marked as complete. In order for the student to receive their completion badge, this critique will need 2 agreements from other members of the community.
The recommendation below is an advertisement. Most of the links here are part of Amazon's affiliate program (unless otherwise stated), which helps support this website. It's also more than that - it's a hand-picked recommendation of something I've used myself. If you're interested,
here is a full list
.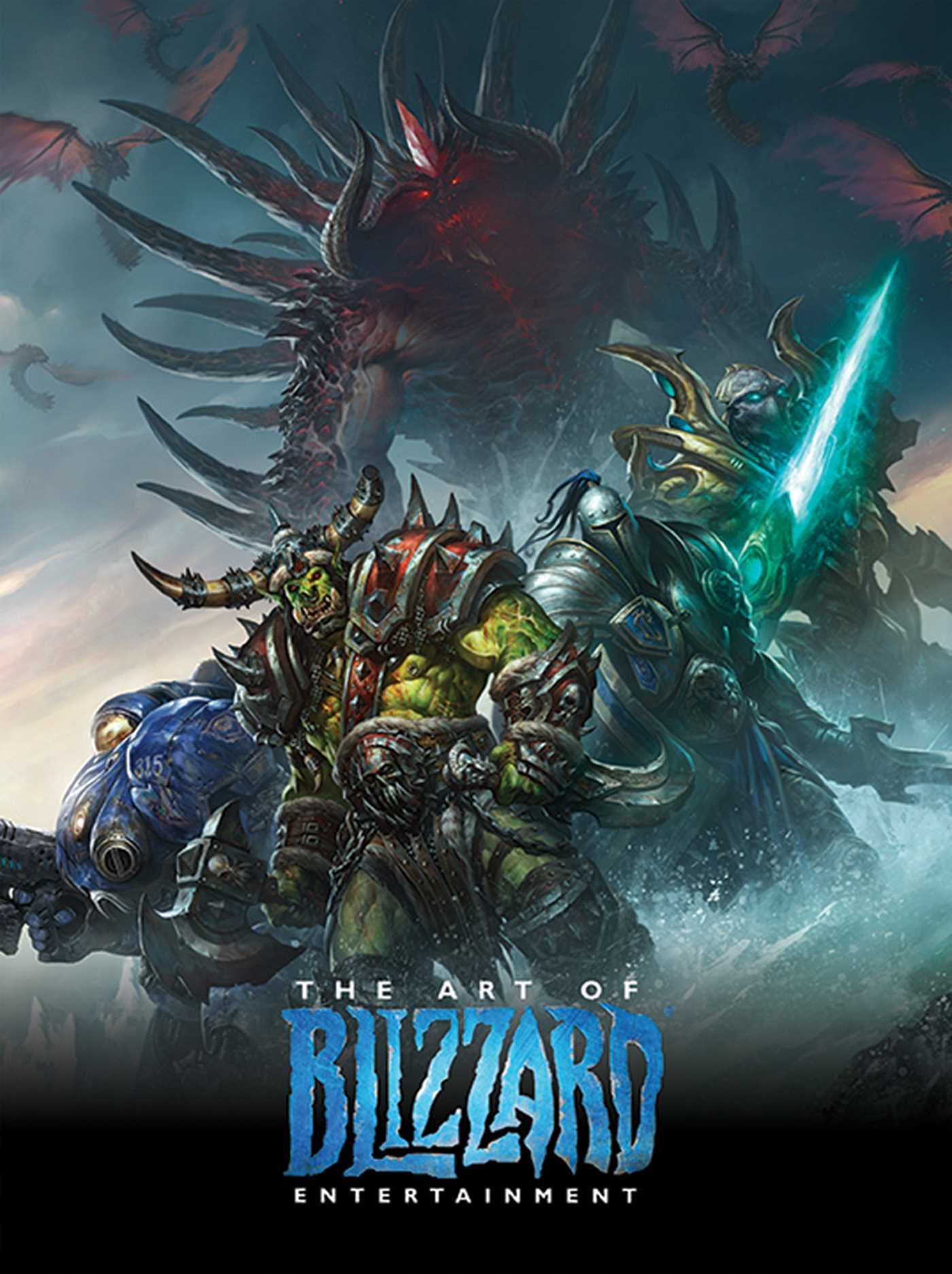 The Art of Blizzard Entertainment
While I have a massive library of non-instructional art books I've collected over the years, there's only a handful that are actually important to me. This is one of them - so much so that I jammed my copy into my overstuffed backpack when flying back from my parents' house just so I could have it at my apartment. My back's been sore for a week.
The reason I hold this book in such high esteem is because of how it puts the relatively new field of game art into perspective, showing how concept art really just started off as crude sketches intended to communicate ideas to storytellers, designers and 3D modelers. How all of this focus on beautiful illustrations is really secondary to the core of a concept artist's job. A real eye-opener.
Part One: The Basics

An overview of basic skills - both technical and conceptual - with exercises that you will incorporate into your regular warmups for a long time to come. No matter how skilled or experienced you are, start at Lesson 0.

Challenges and Drills

A series of drills that fit into the lessons at various times. These should not all be completed after lesson 2, but rather will be listed as recommended next steps or prerequisites as you follow the numbered lessons in order.

Part Two: Constructional Drawing

An exploration of how complex objects can be broken down into their fundamental components, then rebuilt from simple forms. We look at this concept of constructional drawing by applying it to many different topics - the focus is not on learning how to draw that specific subject matter, but rather to tackle construction from different perspectives.