7:48 PM, Sunday May 17th 2020
To start, you've doing some excellent work with your form intersections, both with drawing the forms such that they feel consistent and cohesive within the scene in which they exist, but also in establishing the clear relationships between them in three dimensions. There is still room for improvement specifically with how you handle intersections between rounded surfaces and flat surfaces, as shown here, but you're definitely making excellent progress.
Over the course of this lesson, I think you follow the trend most students do. You start out approaching your drawings with a relatively simple breakdown of the structure with some subdivisions to find the location of particular properties, but certain things being established a little more loosely (like certain curving lines not quite being fleshed out in more specific terms as explained here). You then hit a point where construction really requires you to buckle down and define just about every tiniest measurement, and you do not disappoint.
I think when you hit that PS4 controller, you may have come out with your brain a little fried by the end, but the patience, care, conscientiousness and attention to detail that you demonstrated here is phenomenal. You broke every measurement down, did not skimp on minor axes or other constructional features, and the it all paid off. Your construction there was exceptionally well done, and you leveraged subtle but meaningful use of line weight to bring the final object out of the scaffolding very clearly, but without falling into the trap of trying to do a "cleanup pass" and replace y our lines. I'm very pleased with how this came out.
You do continue to demonstrate this kind of fastidiousness throughout your work, although there are some places where a little more could have gone a long way. For example, the bottle on this page was a bit haphazard, specifically in establishing the curvature of its body. It would have been better to establish the cross-sectional ellipses through the midpoint of its height (and maybe even a couple more along that axis) to establish how it occupies space more specifically and directly. Instead, you kind of skipped over that stuff and tried to approximate how it ought to be curved, and it somewhat fell apart on you.
The last three drawings however were once again, very well done. I was especially pleased with the fan, and I feel you did a great job of establishing a sense of weight with its base, and handled the roundedness of the cage really nicely.
All in all, I think you've taken away a great deal from this lesson, and I'm pleased to mark it as complete. Keep up the great work.
Next Steps:
Feel free to move onto the 25 wheel challenge. Your freehand ellipses are pretty good, though you still may want to take advantage of the freedom to use an ellipse guide here, as it can help us to stay focused on the core principles of the lesson. If you do, keep in mind that full ellipse guide sets can be pretty expensive, but a "master template" which comes with a number of different degrees limited to smaller sizes can help you get through the last two lessons.
This critique marks this lesson as complete.
ComicAd Network
is an advertising platform built for comics and other creative projects to affordably get the word out about what they're making. We use them for
our webcomic
, and while they don't pay much, we wanted to put one of their ad slots here to help support other creatives.
The recommendation below is an advertisement. Most of the links here are part of Amazon's affiliate program (unless otherwise stated), which helps support this website. It's also more than that - it's a hand-picked recommendation of something I've used myself. If you're interested,
here is a full list
.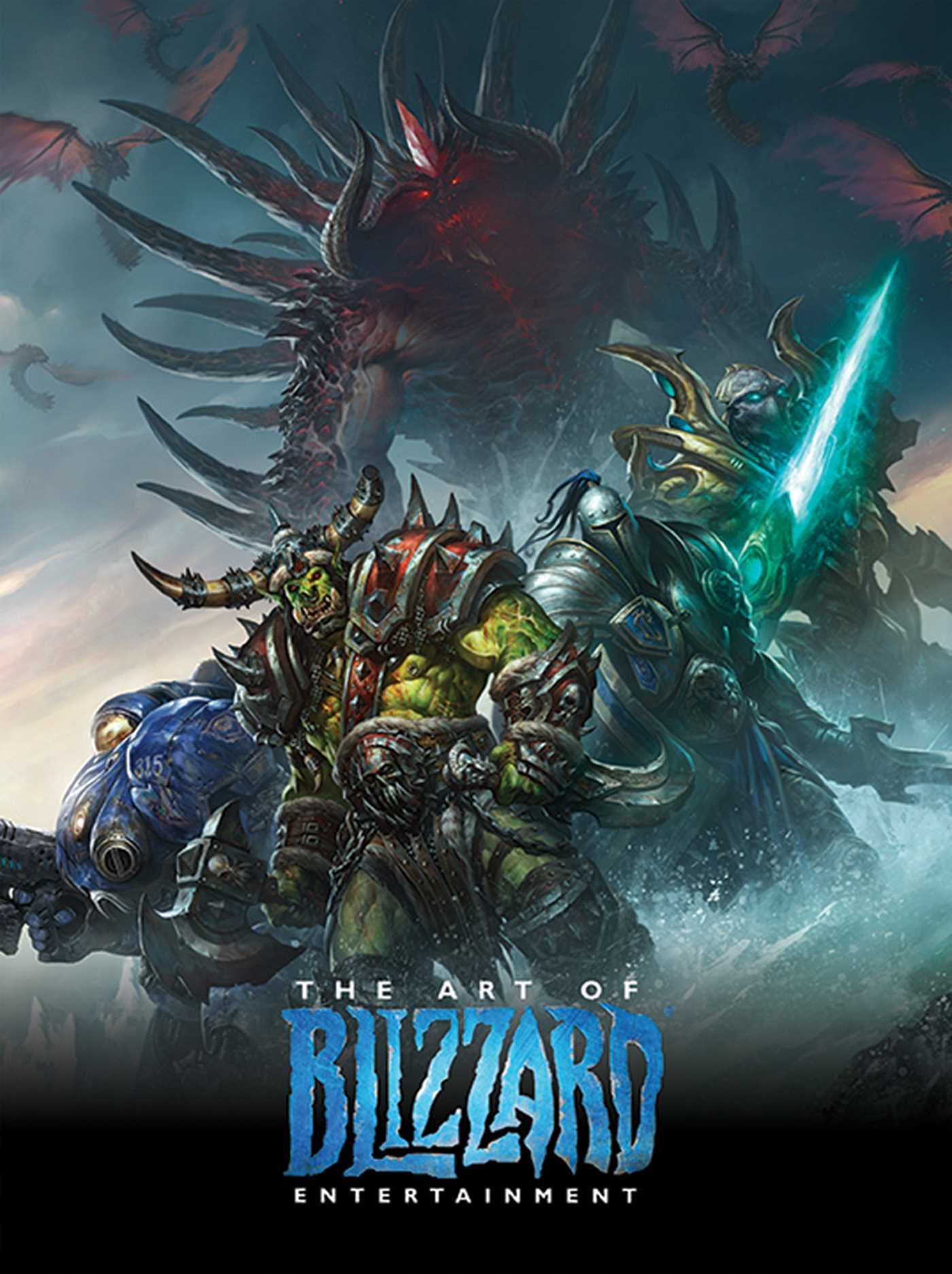 The Art of Blizzard Entertainment
While I have a massive library of non-instructional art books I've collected over the years, there's only a handful that are actually important to me. This is one of them - so much so that I jammed my copy into my overstuffed backpack when flying back from my parents' house just so I could have it at my apartment. My back's been sore for a week.
The reason I hold this book in such high esteem is because of how it puts the relatively new field of game art into perspective, showing how concept art really just started off as crude sketches intended to communicate ideas to storytellers, designers and 3D modelers. How all of this focus on beautiful illustrations is really secondary to the core of a concept artist's job. A real eye-opener.
Part One: The Basics

An overview of basic skills - both technical and conceptual - with exercises that you will incorporate into your regular warmups for a long time to come. No matter how skilled or experienced you are, start at Lesson 0.

Challenges and Drills

A series of drills that fit into the lessons at various times. These should not all be completed after lesson 2, but rather will be listed as recommended next steps or prerequisites as you follow the numbered lessons in order.

Part Two: Constructional Drawing

An exploration of how complex objects can be broken down into their fundamental components, then rebuilt from simple forms. We look at this concept of constructional drawing by applying it to many different topics - the focus is not on learning how to draw that specific subject matter, but rather to tackle construction from different perspectives.